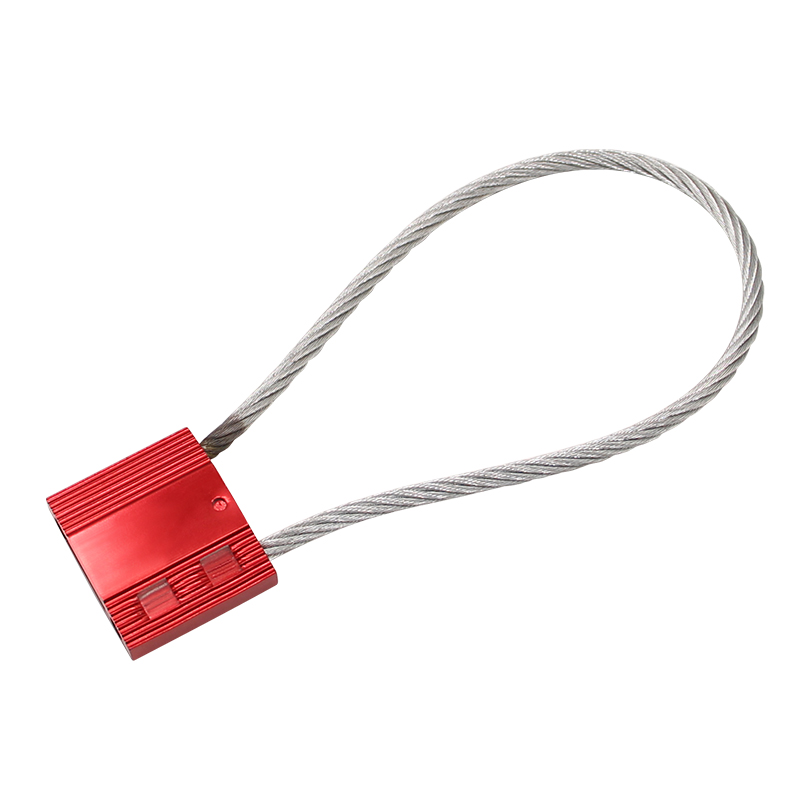 Item Name
Cable seal,High security cable seal
Applications
Cross Border Shipments
High Value Shipments
Trailer Door Latches
Container Door Latches
Rail Cars
Valves and Meters
Specification
1.Galvanized or stainless steel wire
2.Main Body: Aluminum alloy
3.5.0mm(7*19) diameter cable with standard length of 30cm, length available
4.No tools necessary, simply insert loose end of cable through locking body and pull up tight. Record seal number and contents.
5.Removable by bolt/cable cutters, eyes protection is necessary
Tension strength
>15KN
ISO 17712:2013(E) High security seal
Color
Standard colors are Blue, Yellow,Red, Green and Black. Contact us for custom colors.
Laser Printing
Name,Logo,Consecutive Numbers,Barcode(code128/ 39 / QR code)
Packaging
Standard: 10pcs/bag
200 seals per carton
Carton Dimensions: 40cm x 32cm x 14cm
Weight: 15kg
Send Inquiry